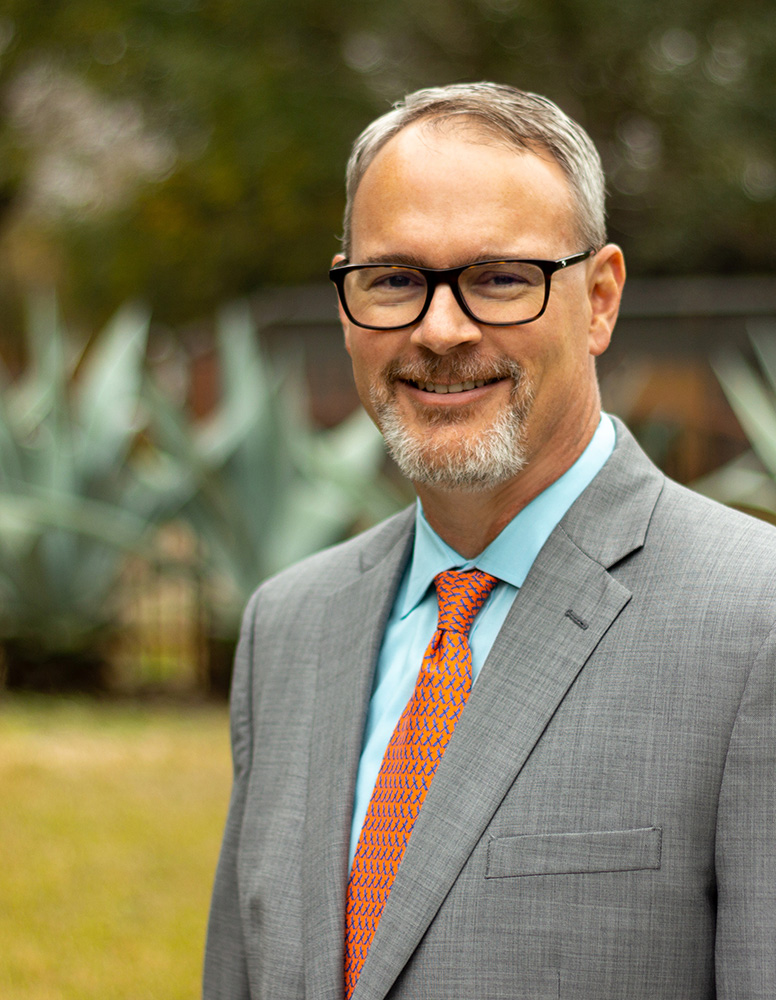 W. Lance Stodghill
Attorney At Law
Lance's practice focuses on representing taxpayers before the IRS and Federal courts in matters involving audits, appeals, collection and litigation. Lance left the IRS Office of Chief Counsel in 2007 after serving as a Senior Attorney. As a Senior Attorney, Lance litigated cases on behalf of the government and advised Revenue Agents and Revenue Officers in their investigations. Prior to his government career, Lance practiced with Nistico & Crouch handling insurance coverage issues and first-party claims investigations. Lance also worked for Jackson Lewis LLP representing clients with employee benefit audits and litigation.
Lance earned his law degree at the University of Houston, where he also received his Masters of Business Administration.
Lance serves as an Adjunct Professor at South Texas College of Law Houston teaching the Federal Tax Procedure course.
Due to tax matters touching on several other practice areas, Lance also assists certain clients as an outside general counsel.