Houston Tax Resolution Blog
Each year the IRS compiles a list of 12 prevalent tax scams that take place throughout the year. Below is a list of these scams discussed in more detail. Phishing Taxpayers need to be wary of fake email, texts, websites, and social media outreach by individuals that...
Nothing makes taxes interesting like celebrities The College Admissions Scandal, featuring none other than Aunt Becky ("Lori Loughlin"), splashed over every headline in March. Now, more than 2 months later, it appears the story is finally beginning to die to down....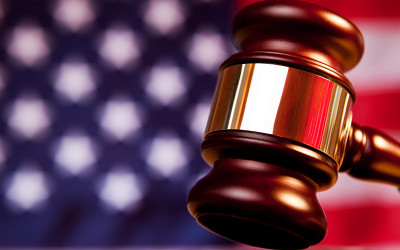 Welcome to Houston Tax Resolution Blog. This blog will host current topics on tax matters, tax resolution, and other general issues that many taxpayers face in their dealings with the Internal Revenue Service. Please check back with us as we build out our content.