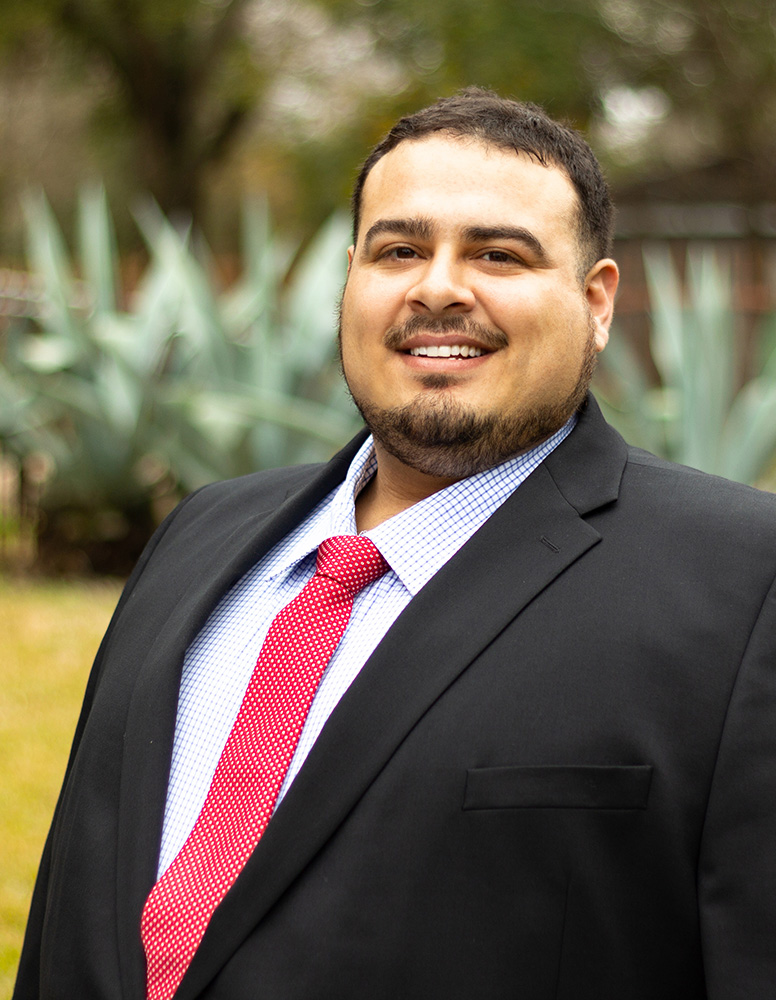 Omar Martinez
Attorney At Law
Omar Martinez focuses his practice on all areas of Federal and state taxation representing individuals and businesses before the IRS and the Texas Comptroller's Office.
Omar is a graduate of the University of Chicago, where he received his Bachelor of Arts in Economics. Before pursuing his legal career, Omar received his certification as an Industrial Ironworker and enjoyed his employment as a journeyman ironworker. Thereafter, Omar received his Juris Doctorate degree from South Texas College of Law – Houston ("STCL"), where he practiced in the Low-Income Taxpayer Clinic, assisted in the preparation of income tax returns with the Volunteer Income Tax Assistance program, and participated in the Langdell Scholar program as a tutor for the Federal Income Taxation course.
Prior to his employment with Stodghill & Allie, LLP, Omar worked for the STCL Low-Income Taxpayer Clinic as an Intern, where he provided legal assistance with IRS collection matters and community education about the tax impacts of natural disasters such as Hurricane Harvey.
Omar is committed to practicing tax law with integrity and professionalism. He is also fluent in Spanish and Portuguese.